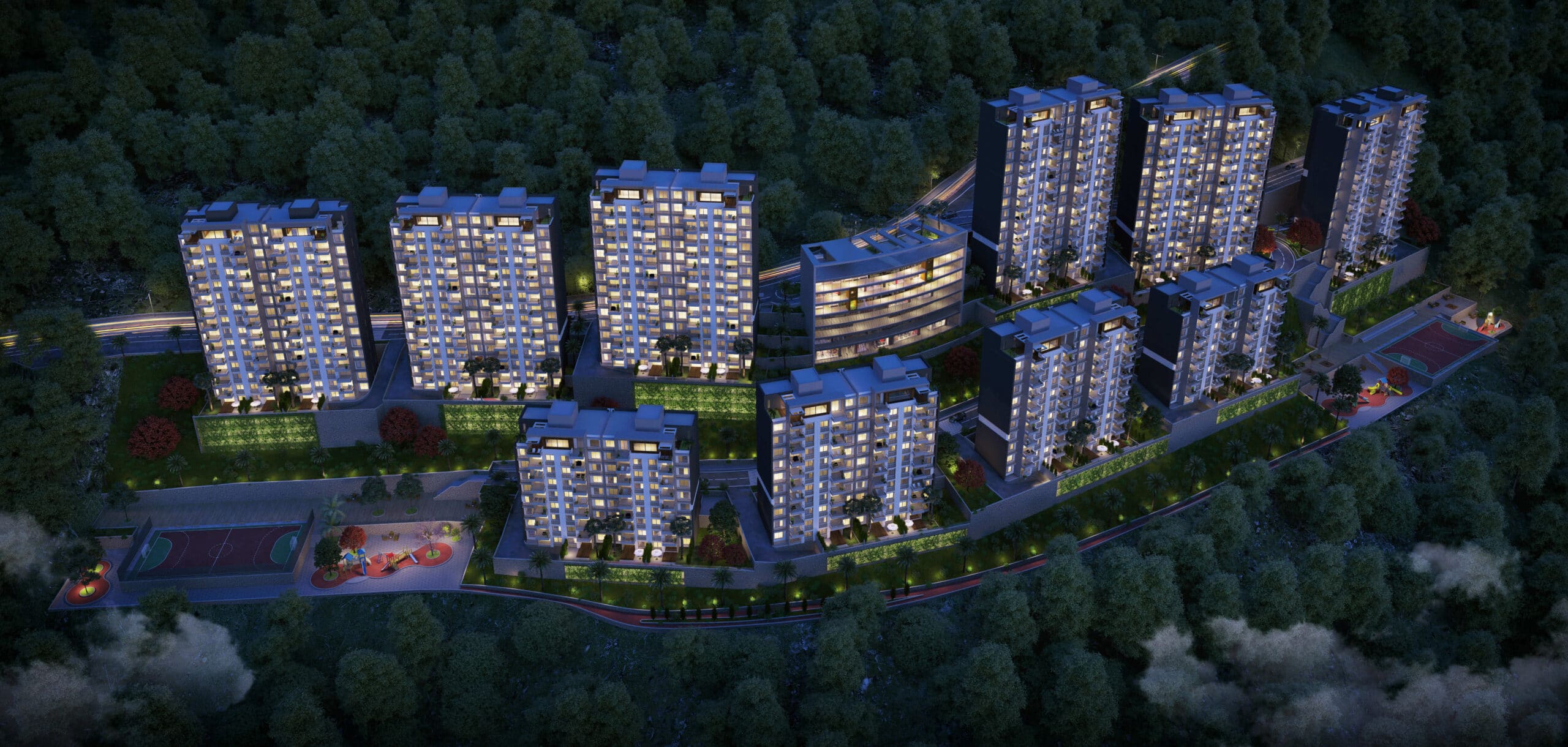 We are a professional real estate firm based in Beirut
Testimonials
We're an award-winning, Beirut-based multidisciplinary company with a passion for innovating exceptional compounds. At Asasate, we dedicate ourselves to developing and nurturing thriving communities that resonate with positivity and connection.
"Asasate made my dream home a reality. Elegant design and a warm community feel - I couldn't be happier!"

Lena M.

Homeowner
"Living in an Asasate compound means comfort and convenience. It's a lifestyle that I highly recommend."

Omar F.

Resident
"Asasate's commercial spaces are perfect for thriving businesses. Their support and innovation have been key to my success."

Sami H.

Business Owner
"The attention to detail in Asasate's design is unmatched. I love my beautiful home and the sense of community here."

Nadia Y.

Resident
"Investing in an Asasate project has been a wise decision. Exceptional quality and value every step of the way."

Khalid R.

Investor
"I bought my first home with Asasate. The process was smooth, and the value they offer is unparalleled. Truly satisfied!"

Dina K.

HomeBuyer
"Asasate's vision for community living is remarkable. Our family has found a perfect blend of convenience and comfort. Thrilled to be part of this community!"

Joseph T.

Resident
Our Story
Welcome to Asasate, the trusted name in residential and commercial real estate development in Lebanon. With more than 15 years of hands-on experience in the industry, we have cultivated a reputation for excellence, reliability, and innovation in building the core and shell of your residences and commercial estates.
Our emblem, the apple, is not a random choice but a profound symbol representing the core and shell of the world. Just as the apple embodies nourishment and growth, we at Asasate see ourselves as the nurturers of dreams and the architects of reality. We believe that the essence of construction goes beyond concrete; it's about shaping spaces that resonate with the lives and aspirations of the people who inhabit them.
Our Slogan
Our mission is guided by our principle of honesty, as clearly stated in our slogan: "Where honesty is always ON." This isn't just a tagline for us; it's a promise. Our most important foundation isn't laid with bricks or mortar but with trust. We are committed to transparent and ethical practices that have positioned us as a dependable partner in real estate development.
As the foundation for the homes and businesses of countless satisfied clients, we take pride in our attention to detail, our commitment to quality, and our ability to deliver on time. From the first consultation to the final handover, our team of skilled professionals ensures a seamless experience, reflecting our core values of integrity, excellence, and customer satisfaction.
Innovate each project with no exceptions.
Always overdeliver to our clients.
Build things that inspire people.