B.Chez Moon creates an ambiance of convenience and luxury. Beyond the brick and mortar, the sense of community thrives, making it not merely a place to live but a place to belong. Explore B.Chezmoon and discover a world where every detail is crafted to enrich your life.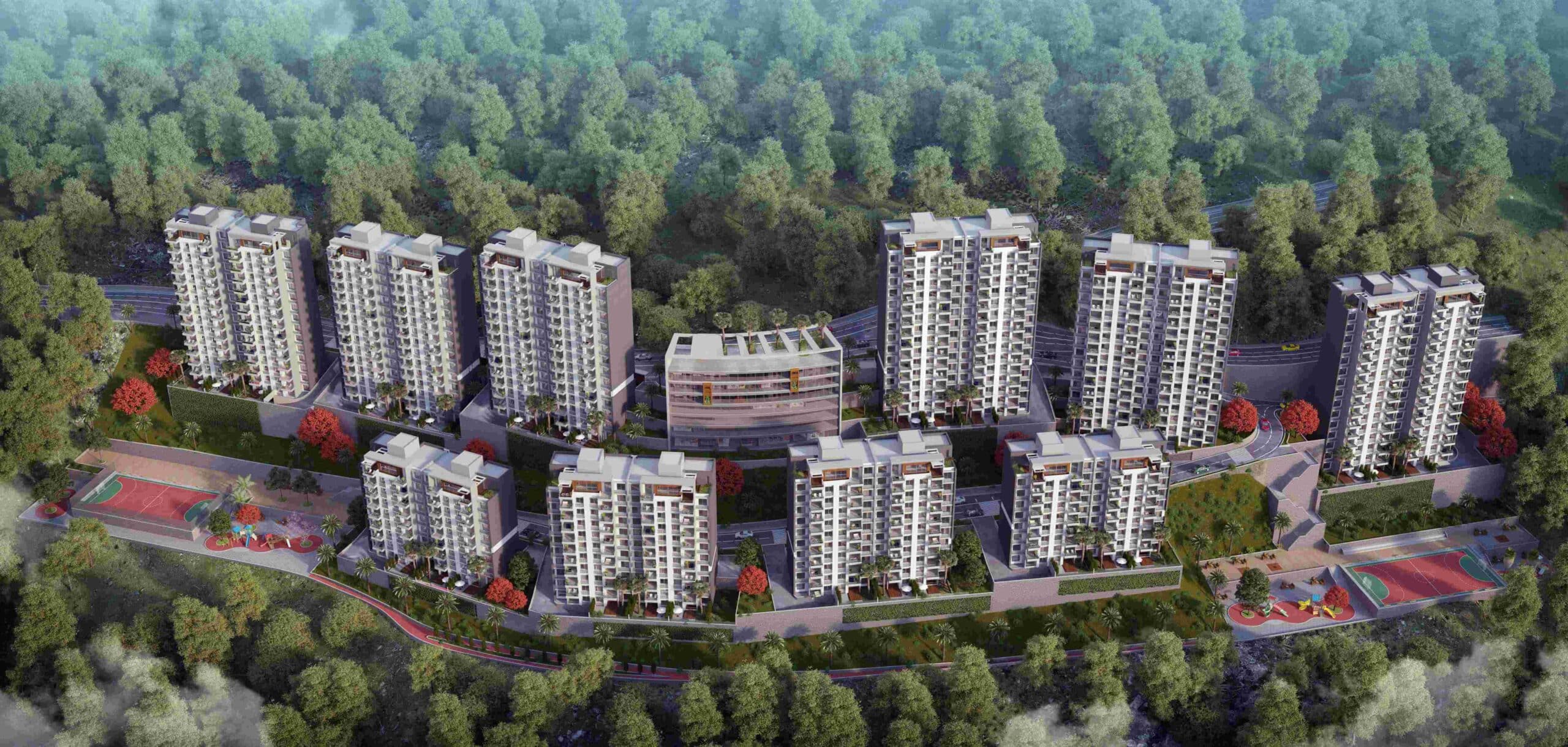 The Underconstruction Breakthrough
Discover the epitome of convenience and luxury at B.Chez Moon, a vibrant compound boasting over 500 apartments, of which more than 50% have already been sold. Nestled just 20 minutes away from Beirut and surrounded by the area's most prestigious schools, B.Chez Moon offers an exclusive living experience. Within its gates, you'll find a bustling mall that caters to all your daily needs, from a fresh bakery to a nurturing nursery and a classic barber. Embrace a lifestyle where everything you desire is just a stroll away, only at B.Chez Moon. Join the community that's redefining comfort and accessibility!
"Living at B.Chezmoon has transformed our daily lives. From the convenience of on-site shopping to the beautifully designed apartments, it's a community we're proud to call home."

Yara A.

Resdient
"B.Chezmoon is truly a hidden gem just outside Beirut. The quality, amenities, and the sense of community here are unparalleled. It's everything we were looking for and more."

Hassan M.

Homeowner
"As a parent, B.Chezmoon offers everything I want for my family. From top schools nearby to on-site services like a nursery, it's a safe and convenient haven."

Rima T.

Parent
"The process of buying an apartment at B.Chezmoon was smooth and transparent. The value for the price is incredible, and the location is perfect. Highly recommended!"

Samir B.

Homebuyer
"Waking up to the breathtaking views at B.Chezmoon is an experience like no other. The way the compound has been designed to capture the surrounding beauty is truly remarkable. Whether it's a sunrise or a starlit night, the panorama from our home never ceases to amaze and inspire. Living here has added a new dimension to our appreciation of nature's artistry."

Ziad N.

Resident