For those seeking a residence that blends modern comforts with timeless elegance, and offers a view that serves as a daily inspiration, Tal El Ward is not just a choice; it's a statement. Discover the essence of luxurious living at Tal El Ward, where every facet is designed to resonate with your aspirations.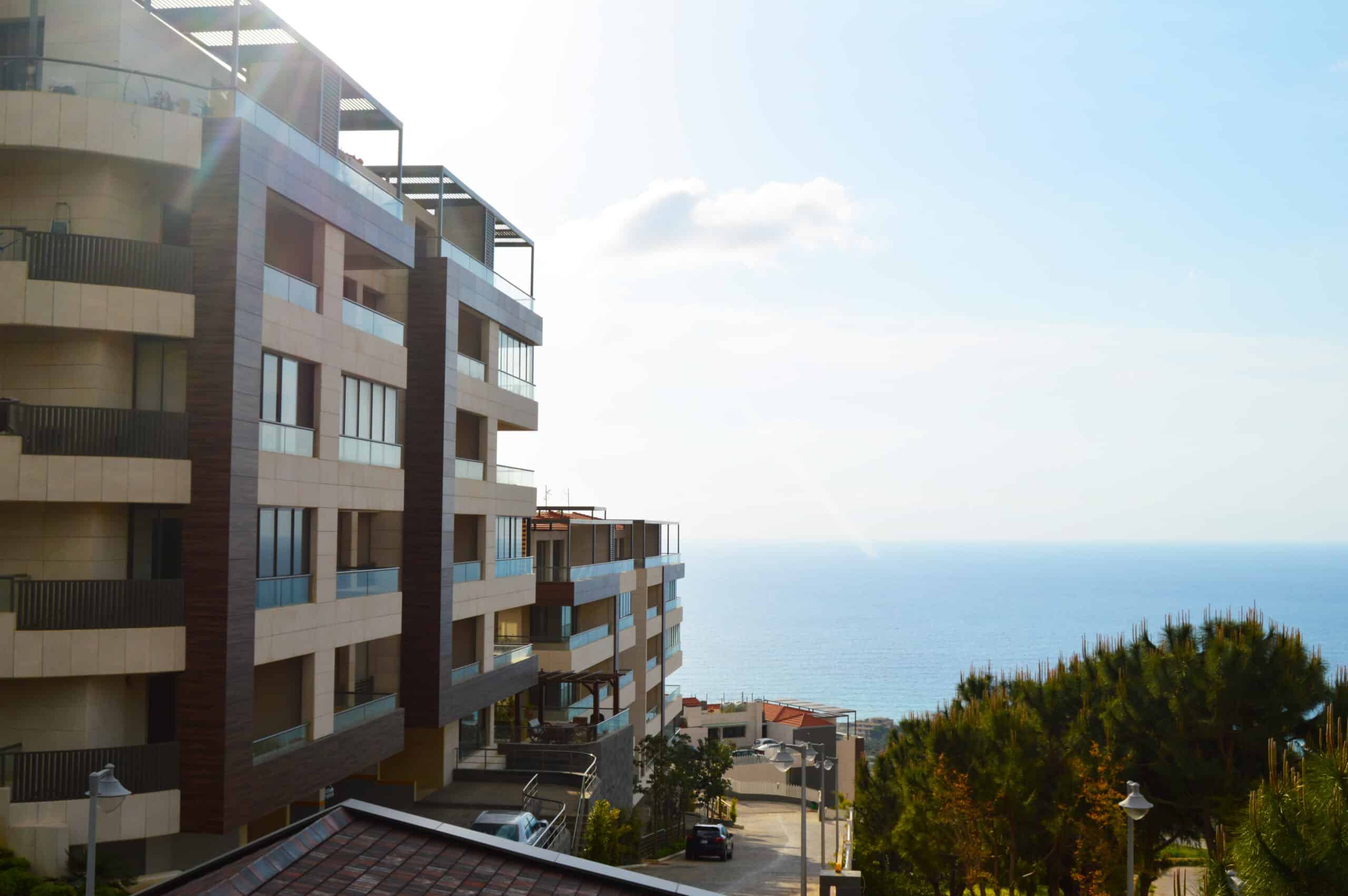 The Jewel of Luxury Living
Tal El Ward, a prestigious compound located a mere 10 minutes from the heart of Beirut, epitomizes the height of luxury and convenience. Comprising 100 meticulously designed apartments, each offering an unblockable view that serves as a constant reminder of the beauty surrounding this unique location, Tal El Ward stands as a beacon of refined living.
At Tal El Ward, we believe in providing an experience that surpasses expectations, and this ethos is mirrored in our 24/7 services that cater to every need of our esteemed residents. The attention to detail in both design and service ensures a living experience that transcends mere accommodation and elevates it to a lifestyle.
The true allure of Tal El Ward, however, lies in its value proposition. Whether considering an investment, a purchase, or renting, Tal El Ward presents a win-win scenario that is rare to find. Its strategic location, combined with the quality of construction and amenities, assures that the value delivered consistently surpasses the price.
"Living at Tal El Ward has been nothing short of extraordinary. The 24/7 services and the luxurious design truly make Tal El Ward an exceptional place to live."

Aya F.

Resident
"From the unblockable views to the 10-minute commute to Beirut, everything about Tal El Ward speaks of luxury and convenience. We couldn't have found a better home for our family."

Sara L.

Homebuyer
"Renting at Tal El Ward has provided me with a lifestyle upgrade. The quality of service and the stunning views make it worth every penny. Truly, it's the pinnacle of elegant living."

Tarek M.

Tenant
"Investing in Tal El Ward was a wise decision. The value, location, and quality of the apartments surpass all expectations. It's a lucrative opportunity that I would recommend to anyone"

Gabriel T.

Investor