With IL Monte, we didn't just build apartments; we sculpted a lifestyle, where every feature is thoughtfully designed to provide comfort, style, and a sense of community. It's not just where our legacy began; it's where your elegant life can truly take root.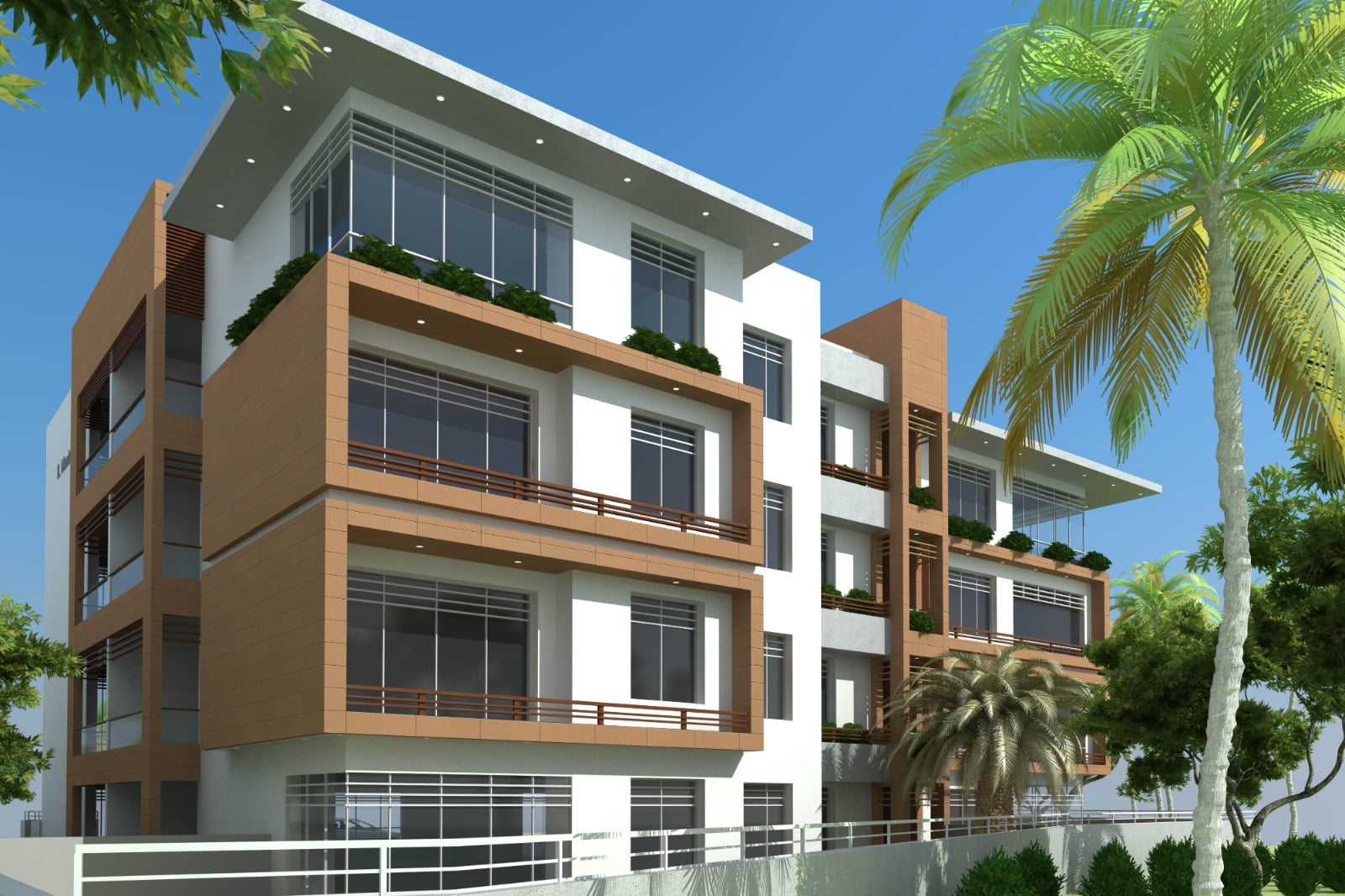 The Foundation of Our Legacy in Elegant Living
IL Monte, our pioneering creation, stands as a beacon of elegant living just 10 minutes away from the bustling heart of Beirut. Nestled in a prime location, this distinguished building offers residences that blend ultra-modern design with timeless sophistication. Selected apartments are graced with private gardens, allowing residents to enjoy an oasis of tranquility amidst urban splendor. Our meticulous attention to detail, coupled with a commitment to honesty, has shaped IL Monte into an architectural masterpiece that spurred our reputation for excellence. This remarkable development was the catalyst for our journey towards building more prestigious projects, setting a standard in luxury living that resonates with discerning homeowners.
"IL Monte is pure elegance. Living here is an absolute dream come true!"

Mohammad T.

Resident
"With a private garden and a prime location, IL Monte has redefined luxury for me."

Lara Z.

Homeowner
"Honesty and quality shine through in every detail at IL Monte. Highly recommended!"

Tony M.

Tenant
"Ten minutes from Beirut and a lifetime of comfort. IL Monte is simply unparalleled."

Leen G.

Resident